EPG, THE FAT ALTERNATIVE THAT BRINGS HEALTHY AND TASTY TOGETHER
EPG addresses the market demand for healthier and delicious foods, because EPG makes food better. It cuts 92% of calories for each unit of fat replaced without sacrificing what makes food good in the first place. In fact, EPG dramatically improves the nutritional profile of food without any trade-offs—zip, zero, zilch. When used to replace a portion of traditional fat, it delivers all the flavor, juiciness, mouthfeel, lubricity and satiety consumers expect in their favorite foods and beverages.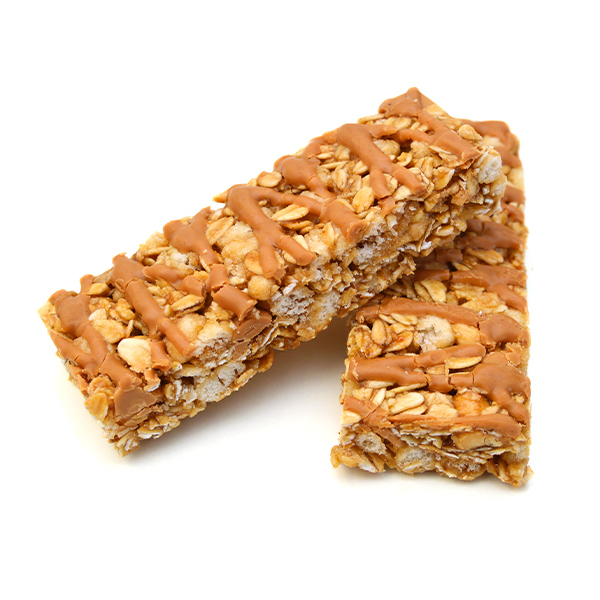 TRENDING APPLICATIONS
From permissible indulgence to everyday healthy solutions, EPG wows consumers with better foods they'll want to put in their cart again and again. Sound too good to be true? Check out side-by-side nutritional fact panels for the real story.
30 MILLION SERVINGS...AND COUNTING!
EPG IN BRANDS PEOPLE LOVE
When it comes to what they eat and drink, consumers want two things:
great-tasting foods that are better for them
healthier foods that are enjoyable to eat
With EPG, you can give them both. See what our customers have to say about how formulating with EPG bridges the gap for consumers.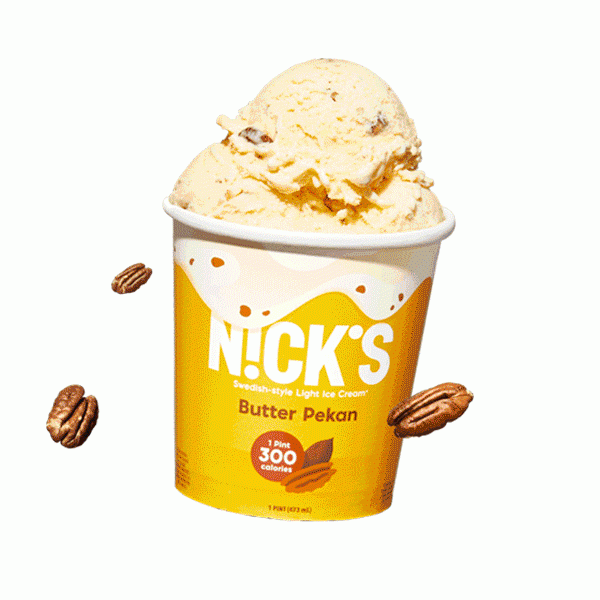 BETTER FOOD IS GOOD FOR BUSINESS
EPG by Epogee® changes everything for food and beverage manufacturers looking to drive business with better-for-you products. 
Made by a revolutionary food technology, EPG is a modified plant-based oil and the only fat alternative available that can cut 92% of calories from fat for each unit of fat replaced, with no digestive side effects. Now companies with a better-food agenda can build a competitive advantage, attract a new audience and grow share with the help of one simple fat alternative ingredient.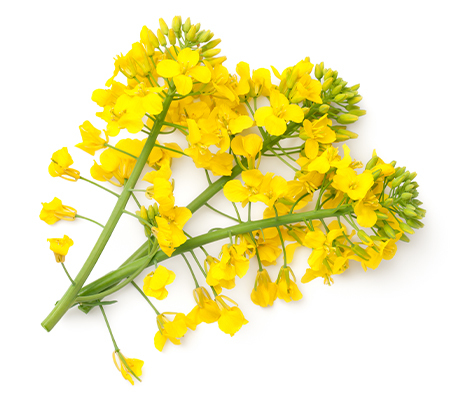 IMAGINE THE POSSIBILITIES

Extensively researched, proven safe and tested in 65 studies, EPG has earned GRAS status across a wide range of food and beverage applications.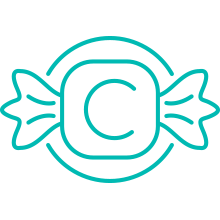 CONFECTIONERY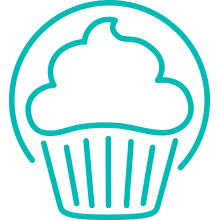 BAKED GOODS, BAKING MIXES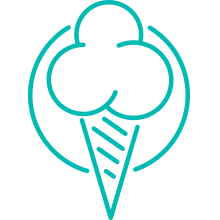 FROZEN DAIRY & DESSERTS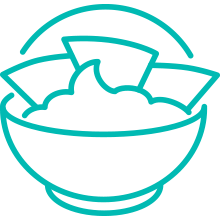 SPREADS, DIPS, GRAVIES & SAUCES

NUT BUTTERS & SPREADS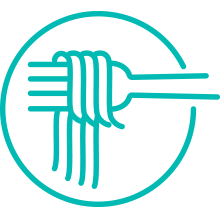 GRAIN PRODUCTS & PASTAS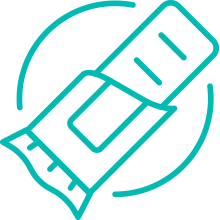 PROTEIN/MEAL REPLACEMENT BARS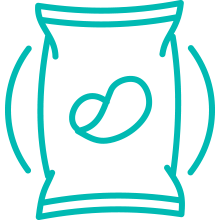 POTATO / CORN CHIPS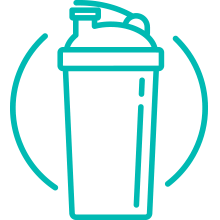 BEVERAGES / BEVERAGES BASES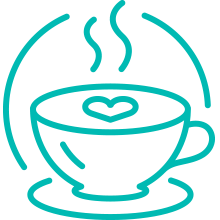 SPECIALTY COFFEE / TEA
DAIRY PRODUCT ANALOGS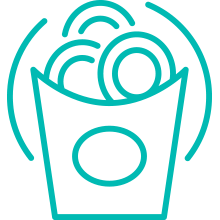 BREADED/BATTERED PROTEINS & VEGETABLE PRODUCTS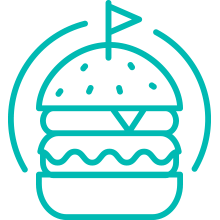 PLANT-BASED PROTEINS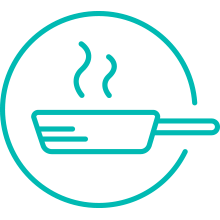 FRYING
MEET CONSUMER DEMAND FOR SOMETHING BETTER
Increasingly health-conscious and environmentally aware, consumers want foods and beverages that help them live their best lives and help sustain the earth.
With EPG, your product can create a positive impact on the global health problems that concern consumers, including obesity and diabetes. EPG also helps you replace less sustainable ingredients with an earth-friendly, biodegradable option. Now, consumers can reach for something that satisfies their hunger to eat well and make a difference.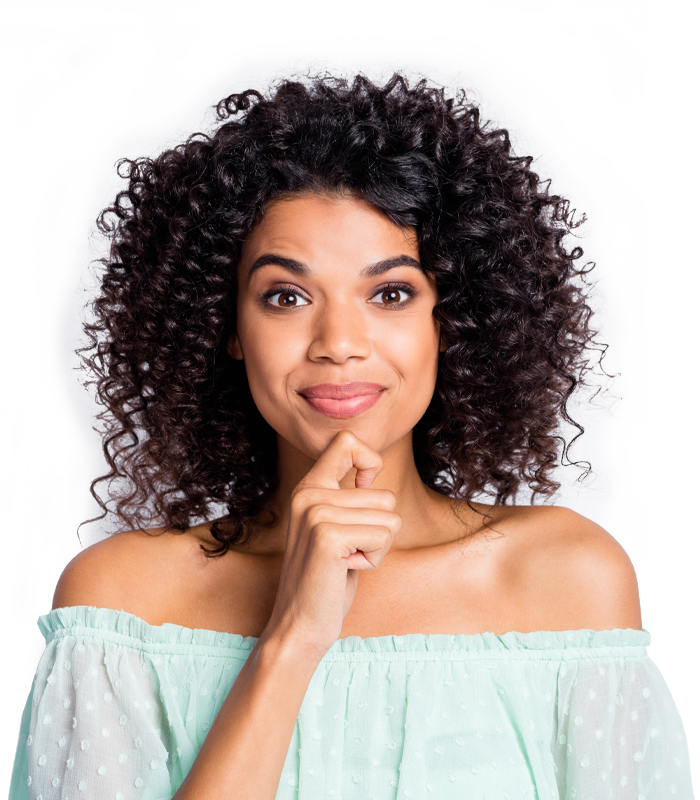 TASTY INSIGHTS FROM INDUSTRY EXPERTS
Hear what the experts have to say about some of the most pressing issues in the better-for-you food market in our Founder's Table video series.